Getting Started
Download our Wise Conversations Starter Kit, which includes the American Bar Association's Advance Directive form and a step-by step guide for completing it in a free PDF. The ABA's Advance Directive is a written statement of your wishes regarding medical treatment that is honored in 45 states.
Here to Help
Trained DeathWise trained coaches will hold four live webcasts on April 16th to help you Get It Done! Sign up below for the webcast of your choice. In addition, our coaches will be standing by for 24 hours to take your phone calls starting at midnight on April 16th. Click here for more information about phone support.
Founder's Message
DeathWise is a nonprofit organization passionately committed to helping people talk about, make decisions and plan for the end of their lives. Founder Anne Bonaparte talks about the importance of end-of-life planning and the Get It Done! initiative.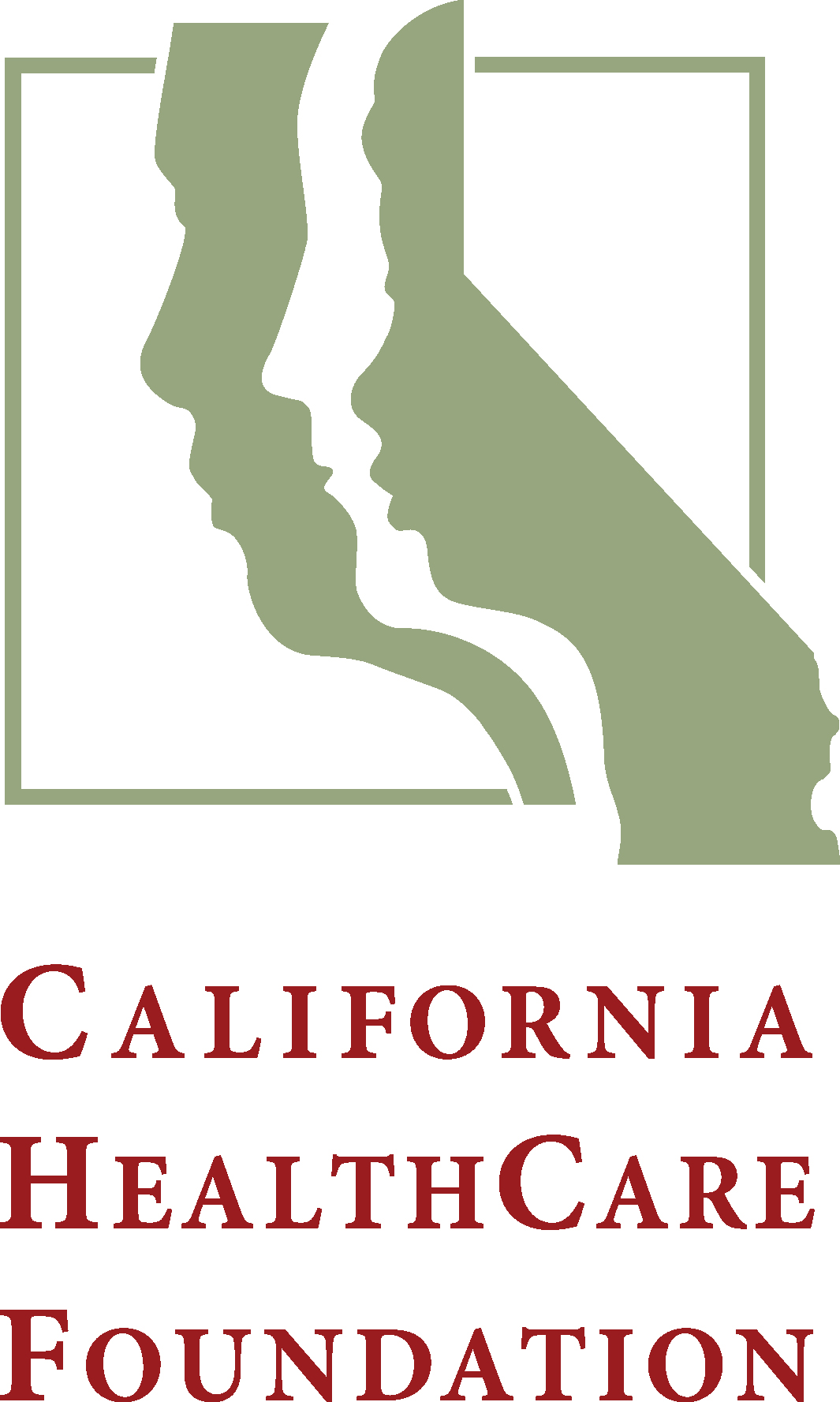 Wise Conversations, made possible by a generous grant from the California HealthCare Foundation, provides trained coaches to meet with and guide small groups of people— families, friends and neighbors in living rooms and community centers—through the conversations about clarifying choices and the process of completing Advance Directives.
National Healthcare Decisions Day.
One day is all it takes.
Without your voice, your end-of-life decisions are left to others. Take a day, and be heard.
Learn more »